The Experience You Need When Shipping Overseas Shipping Your Vehicles Internationally For Over 20 Years
A1 Overseas International Transports more than 10,000 vehicles each year and has more than 20 years of international car shipping experience. We are completely customer focused and always do our best to go above and beyond to exceed the expectations of every individual to ensure complete satisfaction with all international auto transport services.
A1 Overseas International works with a wide array of overseas shipping companies to be able to offer weekly service to locations including Puerto Rico, Jamaica, Dominican Republic, St. Martin, the Virgin Islands and many other Caribbean locations. We also provide reliable weekly service to European countries including Germany, Italy, Greece, Russia, Belgium, Turkey, Sweden, Denmark and Great Britain.
A1 Overseas International also provides secure auto transport to United Arab Emirates, Saudi Arabia, Australia, New Zealand, Nigeria, Cameroon, Congo, Ghana and others weekly.
We also offer bi-weekly service to countries including Brazil, Argentina, Costa' Rica, Honduras and other areas in South and Central America as well as China, Philippines, Vietnam and other Asian countries.
Contact an agent today and we will work closely with you to make sure that your motor vehicle gets to where you need it to be.
RORO SHIPPING
RORO is the most popular as well as the cheapest mode of overseas transport. Vehicles are driven onto the ship and secured in place with cloth straps. They are safe from weather, water and winds during transport. RORO carriers can transport cars, trucks, vans, SUV.s, motorcycles, boats, buses. Recreational vehicles, and much more.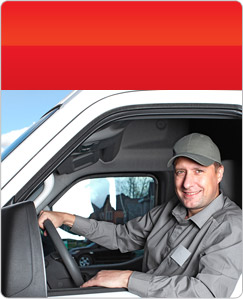 CONTAINER SHIPPING
Container Shipping is also very widely used and is a great choice for those that may need to ship items inside the car or at the same time as the vehicle. Many smaller countries around the globe that may not have RORO ports to ship to or from will usually have container ports, or access to container ports nearby where vehicles and other freight can be delivered.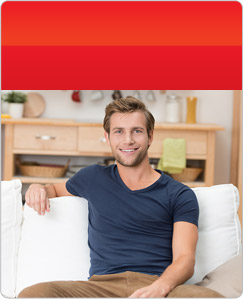 ALWAYS ON TIME
We know that you need your vehicle on time. Ship with us with confidence knowing that your vehicle will get to where it needs to be when you need it or your money back!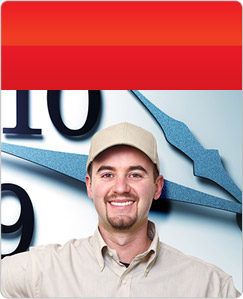 CUSTOM SOLUTIONS
Economy cars, SUVs, boats, motorcycles, and high end exotic sports cars -- we haul anything and everything! No matter your overseas shipping needs, we'll help create a custom solution to get your shipment where you need it. Contact us today at 1-800-450-5319 or fill out the form above for a FREE custom quote.